This weekend was filled with cookies...
This is a sampling of a few...
Sometimes I used to get mad when I had to do cookies over the weekend...
But I changed my perspective...
I am SO lucky to have a job that allows me to make pretty things all day...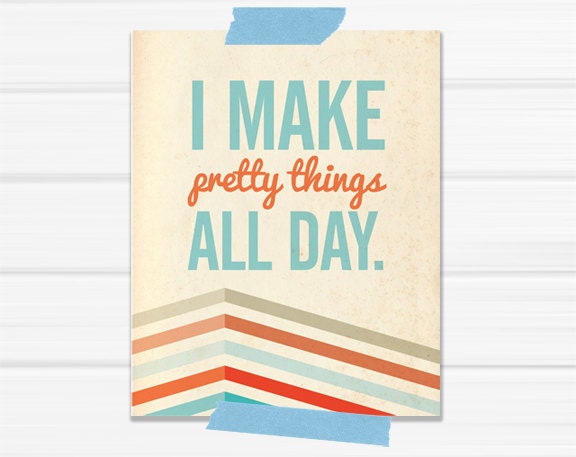 I mean seriously...how could I be angry?
I get to make pretty & delicious cookies...all day...
What could be better?
I am a lucky girl!
Here's to a Monday filled with gratitude!
typography print via Yellow Heart Art